Industry of the Future
For a More Responsible Industry
MGA Technologies designs and manufactures tailor-made machines for Industry 4.0
Our mission is to design, develop and manufacture custom-made machines, innovative equipment and product lines
Industry 4.0
Our Business Sectors
MGA Technologies: our talents and skills serve two main industrial sectors.
360 View
Our values, your vision
Driven by the passion that we are building the industry of the future together.
Passion for Technology
Happy are those who exercise their passion in their profession!
Collective Intelligence
Projects are always more successful with rigor, method and teamwork!
Respect and Humility
People are naturally good, they deserve respect and kindness!
Our Commitment
Always attentive to the customer and common sense to succeed together!
Products
Our Turn-key Devices
Our know-how and mastery allows you to use high-tech devices and instruments in the medical and electronic sectors.
Challenges and Impacts
Committed and Responsible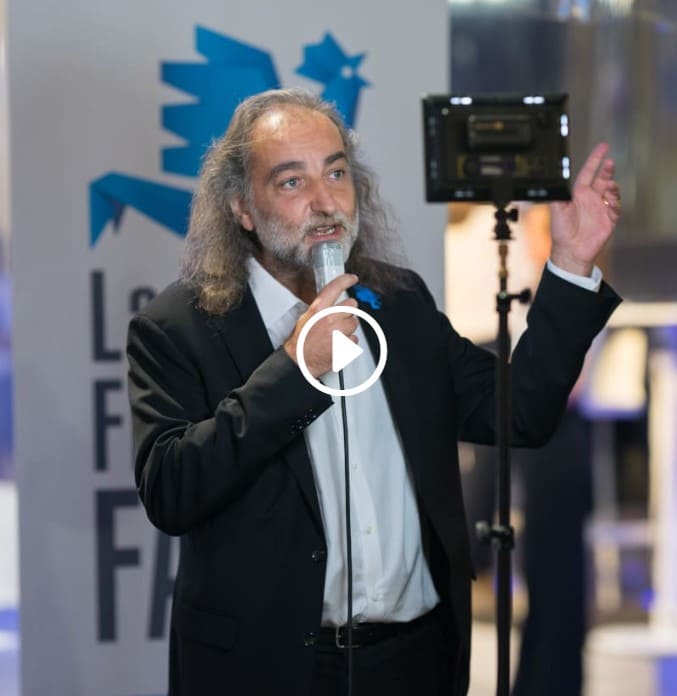 Our Social Commitments
The company is responsible for its ecosystem and plays a major role in developing a cohesive society. We encourage all our stakeholders to invent the industry of the future and achieve health for all. We support associations that are committed to the weakest in society and we encourage our teams to get involved alongside us.
Our Environmental Commitments
We aspire to pass on to future generations an industry and a society that respects the planet, its climate, its resources and its biodiversity. European taxonomy is our inspiration. We favor local distribution networks, the circular economy, sustainability and the frugality of our designs. We measure and optimize our carbon footprint and our impact.
Our Economic Commitments
We aim for sustainable growth that respects everyone. We are committed to youth and talent development, through training, apprenticeship and mentoring. Every year we invest in innovation and R&D to develop value-creating solutions for our customers. We distribute profit-sharing to the teams and we share the creation of value equitably.
Together Towards the Future
Our job is to design and build bespoke machines and innovations for the industry of the future. We anticipate technological trends, we are always on the lookout for new technology and the latest innovations. The industry of the future is a state of mind, we want it to be responsible and respectful of people to live better together.
Industry of the Future
Innovation
MGA TechLab 4.0
Discover our collaborative industrial 4.0 innovation platform for the biopharma and semiconductor sectors
The MGA Technologies Team
Discover Our Ecosystem
MGA TechLab 4.0
Our innovation center, dedicated to helping our customers turn innovative ideas into future industrial realities.
ATG Technologies
Our subsidiary in Avignon specialized in custom machines destined for the semiconductor world and advanced robotics applications.
Focussia
Our subsidiary in Montpellier, France, specializes in the SECS/GEM protocol and in hardware and software solutions which enable machines to communicate.
La French Fab
The network of industrial players located in France who are united in their resolve to develop French industry.
We are pleased to be able to contribute to the development of the 5G Biopharma laboratory, in partnership with Cellnex Telecom and EDZCOM. The...
Do You Have an Industrial Project? Contact Us
Our technical teams are at your disposal to offer you a solution adapted to your requirements.
MGA Technologies
22, Chemin des Prés Secs
69380 – Civrieux-d'Azergues (FRANCE)
+334 78 83 03 22